LIGHTWEIGHT CONCRETE MASONRY
Masonry units made with STALITE are significantly lighter and easier to install. Compared to heavyweight units of the same size, weight reductions of up to 30% can be achieved.
Unlike aggregates made from byproducts and waste, STALITE masonry materials are pure and produced under carefully controlled conditions to assure performance. In addition, the superior strength of STALITE particles make a significant contribution to the overall dimensional stability, reduced shrinkage and toughness of masonry walls. As a result, lighter yet stronger masonry walls can be built in less time.
PERFORMANCE BENEFITS
High structural strength
Lightweight
Consistent, controlled size gradation
Dependable performance
High productivity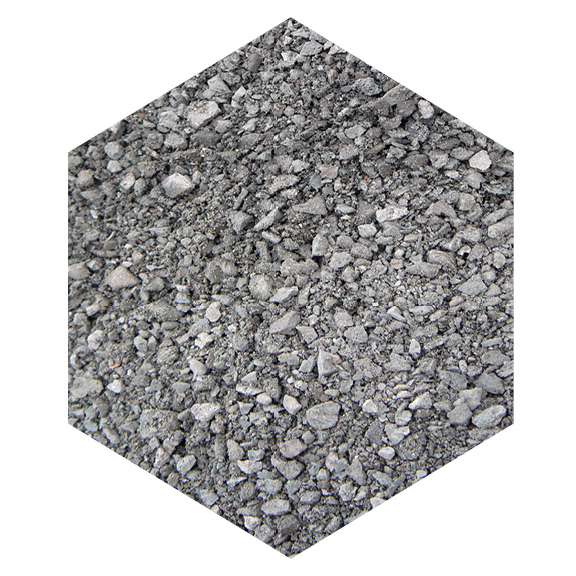 CERTIFICATION LETTER REQUEST
Material Handling and Preparation
DIVISION 4 MASONRY SUBMITTAL CHECKLIST
PROPRIETARY PRODUCTS and SYSTEMS
BENEFITS of LIGHTWEIGHT MASONRY
Lightweight masonry units made with STALITE provide for:
high sound absorption,
high insulation values,
high fire ratings,
and single wythe loadbearing walls that are finished on both sides.
These properties increase the intrinsic value of the investment and extend the life and utility of the structures.
LIGHTWEIGHT MASONRY gallery
Case Studies & Project Profiles
Lightweight Masonry Projects
Location: Raleigh, NC
Architect: HS Annis Architect
General Contractor: Annis Building Corporation
Masonry Contractor: Moxley Masonry
Masonry framed homes can be designed in any shape or size. The versatility and flexibility is unlimited with a variety of curves and angles, texture, color and size options. Due to the strength of concrete masonry, large wall areas and impressive open spaces make for a unique interior design.
Cabarras County Detention Center
Architect: Ware Bonsall Architects
General Contractor: Turner Construction Company
Masonry Contractor: Pompano Masonry, Inc.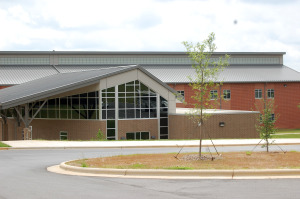 Architect: LS3P Associates, Ltd.
General Contractor: Devere Construction Company
Masonry Contractor: Doug's Masonry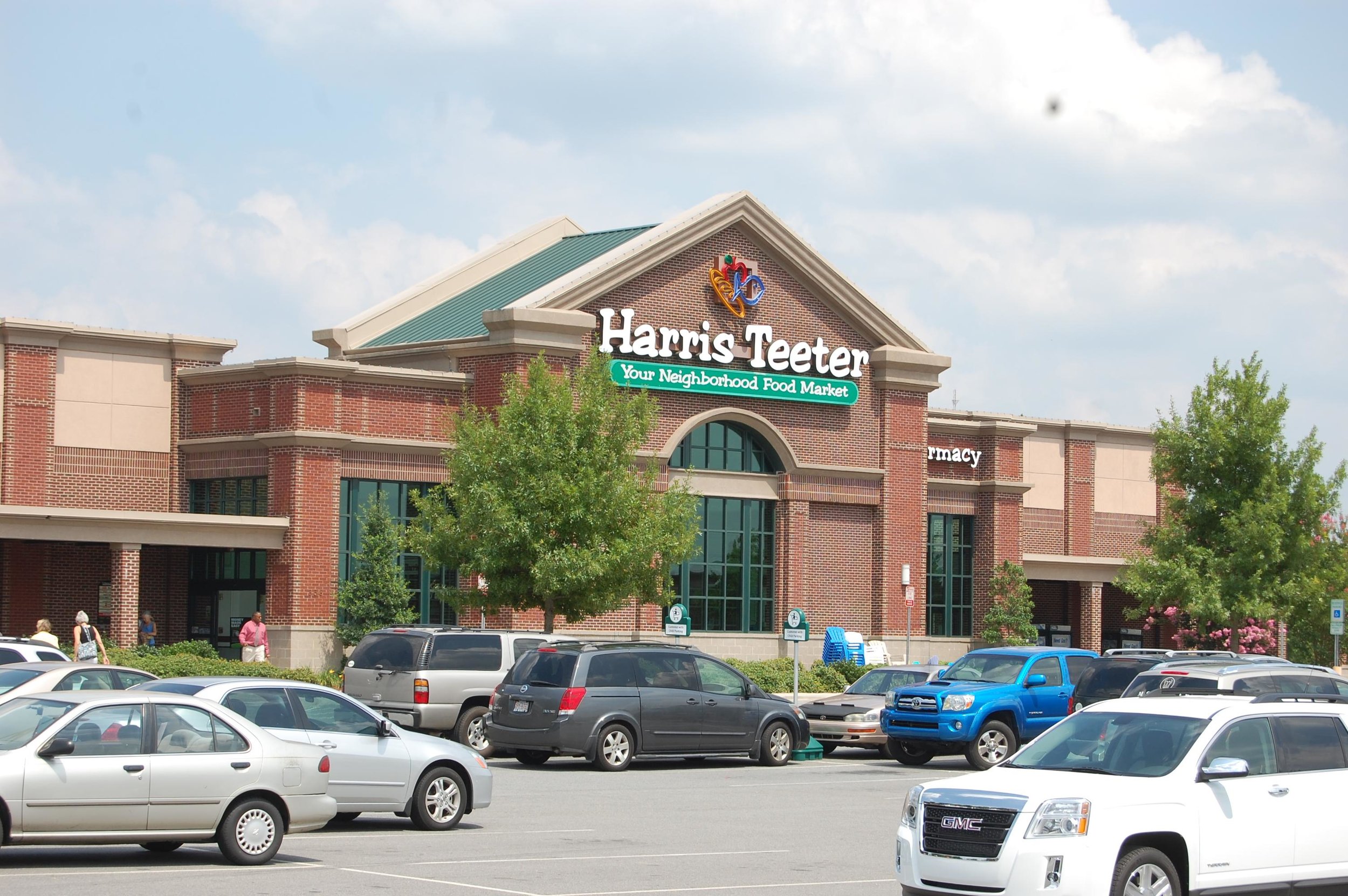 Architect: Robert Johnson
General Contractor: Shelco, Inc.
Masonry Contractor: KB Masonry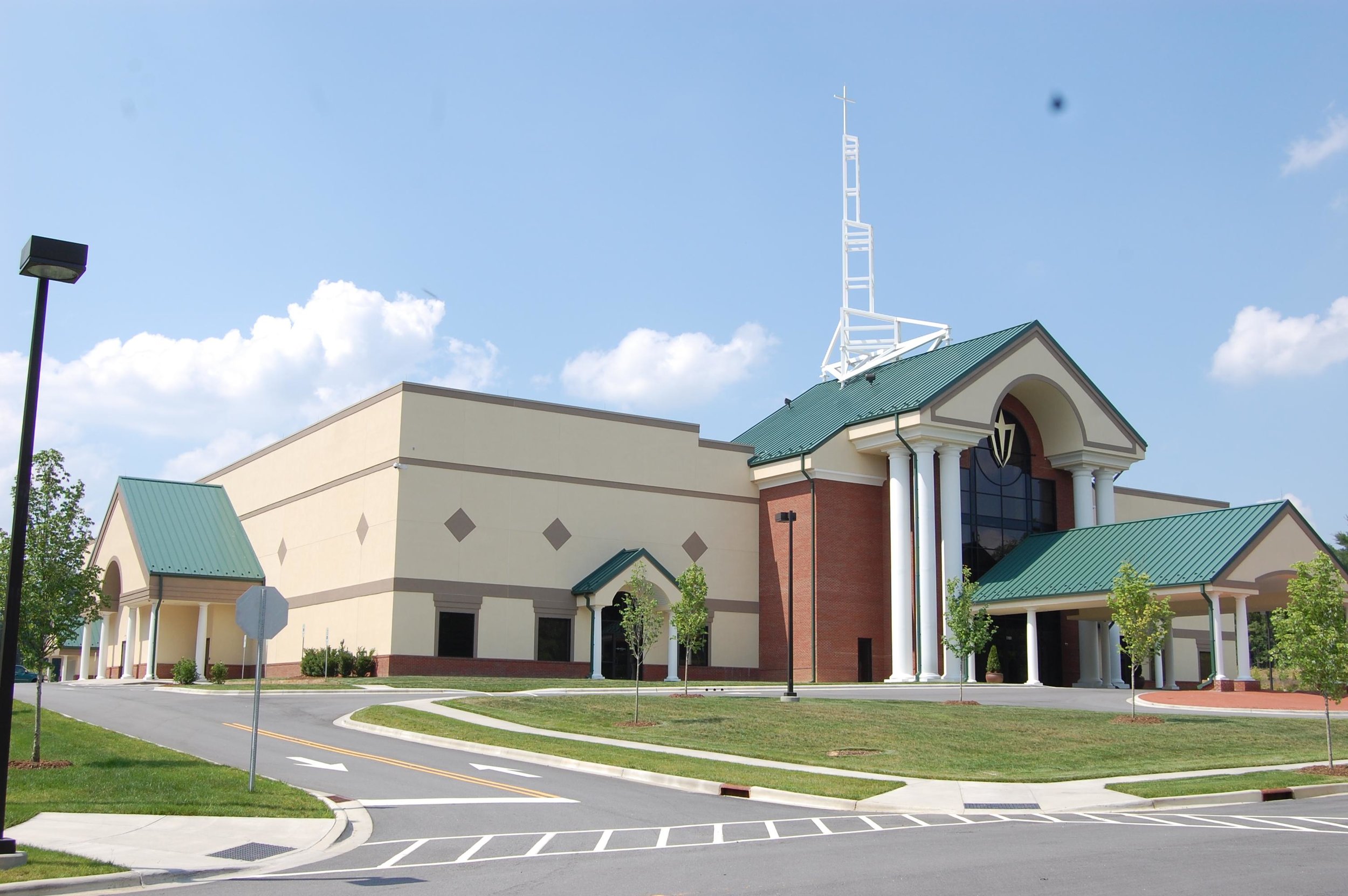 The New Birth of Charlotte Worship Center project used 35,000 lightweight concrete masonry units.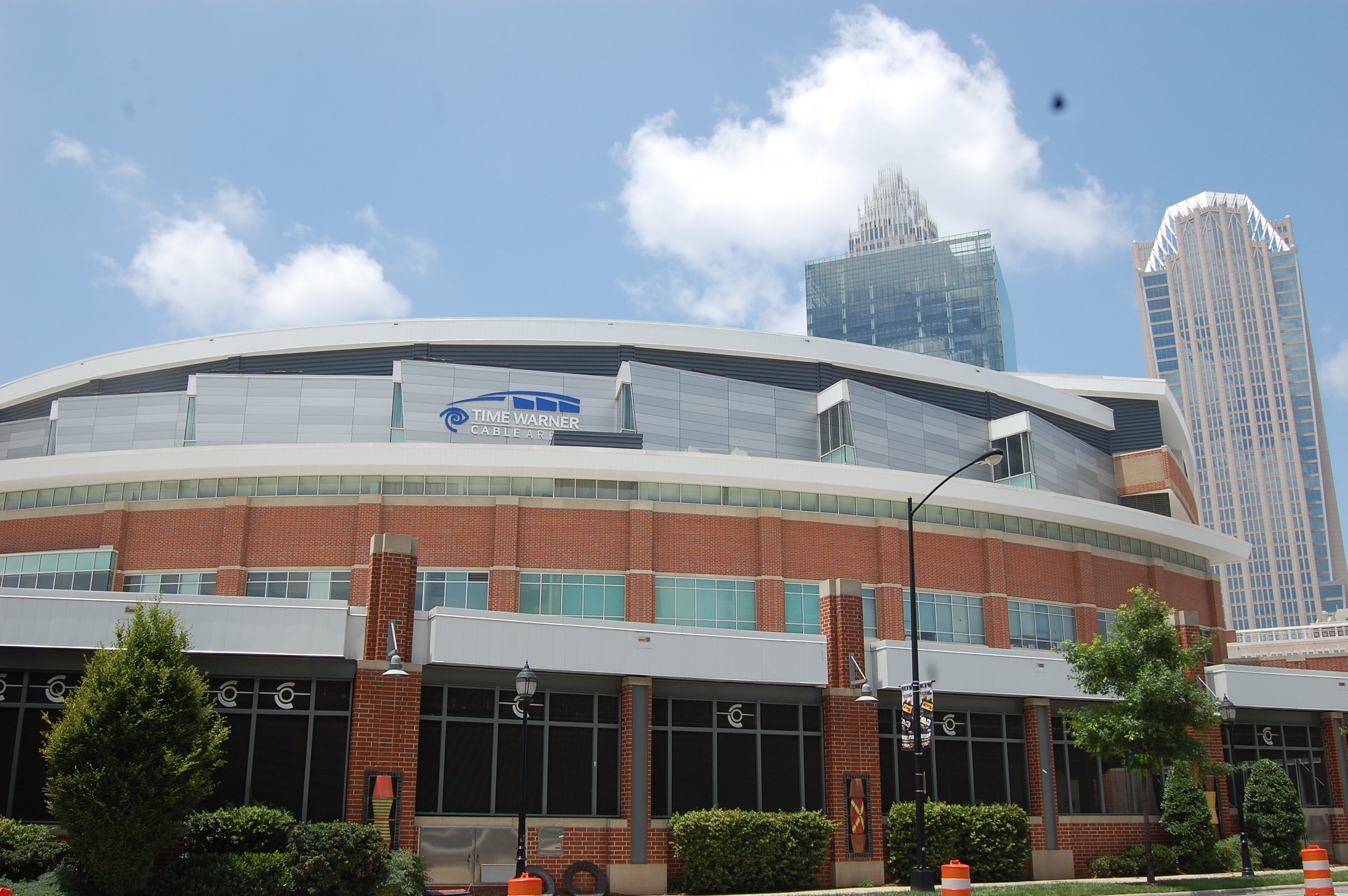 The Time-Warner Cable Arena project is 780,000 sq. ft. and
used 500,000 lightweight concrete masonry units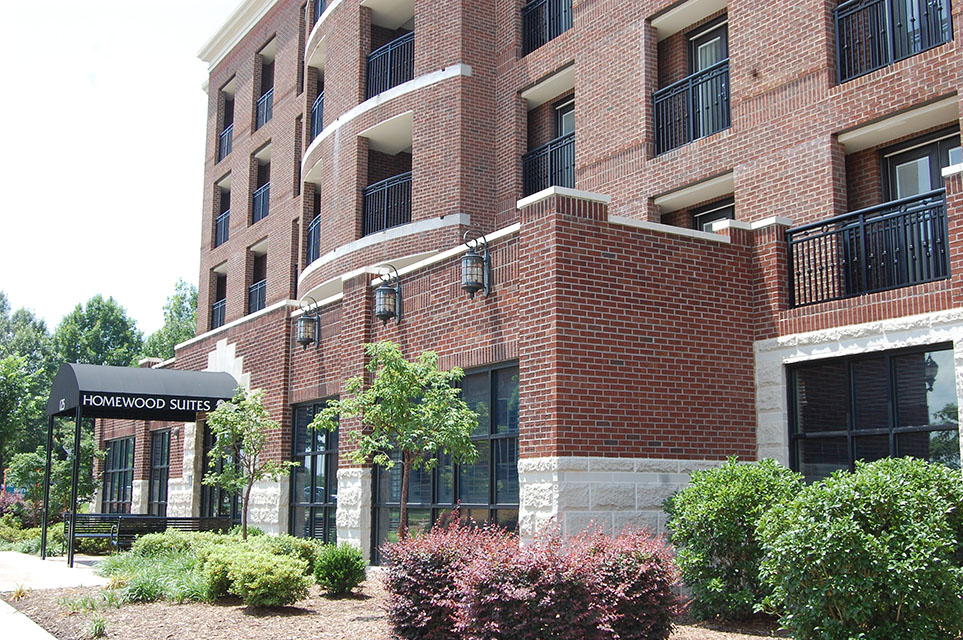 Architect: The Lawrence Group
General Contractor: Global Building Company