PRECAST / PRESTRESSED CONCRETE
Only STALITE helps manufacturers deliver high performance, high strength precast and pre-stressed building components including, bridge and building girders, deck and wall panels, tilt-up and modular components, single and double-tees, stone veneer and concrete statuary.
STALITE provides:
High structural strength
Less weight (deadloads)
Improved fire resistance
Reduced transportation costs, and
Internal Curing
Materials Information
STRUCTURAL PROPERTIES and GRADATIONS
CERTIFICATION LETTER REQUEST
Material Handling and Preparation
ABSORPTION TESTING and VERIFICATION
Self Consolidating Concrete
CONCRETE PREPARATION
SAMPLE MIX DESIGNS
FEATURED PROJECT
DUKE ENERGY CENTER, CHARLOTTE NC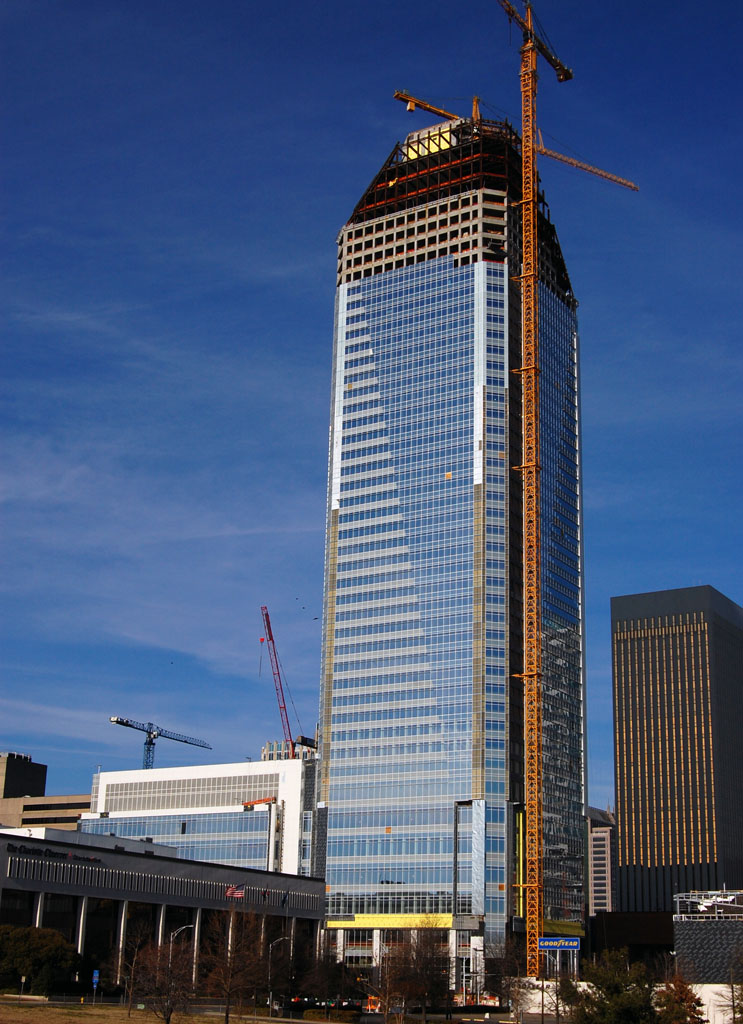 PRECAST/PRESTRESSED GALLERY
Case Studies & Project Profiles
Precast and Prestressed Projects
DUKE ENERGY CENTER
Charlotte, NC
The new 48-story Duke Energy Center tower at 764 ft (233 m) is the second tallest building in Charlotte, NC and the tallest in the world to use precast, prestressed double tees. Lightweight concrete double tees and a lightweight concrete topping slab allowed a reduction of one inch of concrete and maintain a two-hour fire rating.